Urgent Breastfeeding Support in Ontario
Professional help with breast and nipple pain or mastitis. Certified Lactation Consultants, IBCLC. Services are OHIP covered through MD/Pediatritian partners.
Coronavirus update
As per the latest recommendations of Ontario Public Service and Public Health regarding COVID-19, our In-Clinic visits will be temporary closed. However, we are still offering free and paid remote consultations by secure video call.
Free or Paid?
Breastfeeding consultations for Ontario residents with OHIP coverage are free of charge, which also involves a live assessment by qualified Pediatrician. Prenatal consultations or any after hours emergency video call is a paid service. In such cases no Pediatrician will be involved.
Breastfeeding Consultation
~1 hour session
Service is covered by OHIP

Remote Breastfeeding Consultation with Lactation Consultant, IBCLC

Remote assessment by a qualified Pediatrician (from Brantford Pediatrics) with all necessary prescriptions
Advance booking and filling of Patient Intake Forms is required

Both Mom and Baby need to be present at the time of the consult
Preparation for Remote Breastfeeding Consultation:
Smartphone or Tablet (Laptop or Desktop computer is not recommended)
Headphones
Good internet connection
Sufficient lighting
Assisting person (partner or another family member)
Please be ready to receive a video call on scheduled time as it's also being coordinated with a remote Pediatrician.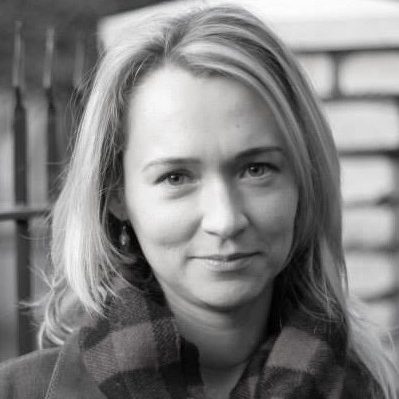 Hi! I'm Oksana
Lactation Consultant, IBCLC, RLC, MSc
International Board Certified Lactation Consultant (IBCLC) & Registered Lactation Consultant since 2014, certified market leader in eliminating pain and milk stasis caused by blocked ducts & engorgements using special gentle breast massage technique, practitioner of Craniosacral Therapy, mother of two successfully breastfed children, experienced mother-to-mother volunteer. Specializing in achieving a perfect latch when nipples are extremely sore or baby refuses to latch. I speak English, Lithuanian, and Russian. I live in Toronto's west end and serve Greater Toronto Area.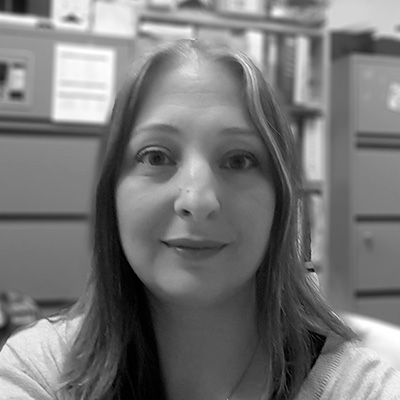 Hi! I'm Sofya
Lactation Consultant, IBCLC, RN, BsN
International Board Certified Lactation Consultant (IBCLC) & Registered Lactation Consultant since 2011, mother of two successfully breastfed children. Experienced Registered Nurse working as Lactation Consultant in NICU and hospital Breastfeeding Clinic. Specializing in breastfeeding premature babies, including premature twins and triplets. I speak English, Russian and Hebrew. I live in Toronto's north end and serve Toronto Downtown, Midtown, North York, Thornhill, Thornhill Woods and Richmond Hill areas.
Our Expertise
As International Board Certified Lactation Consultants (IBCLC) in private practice, we specialize in the following areas:
Painful latch, sore nipples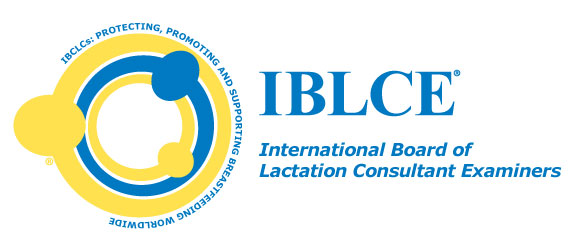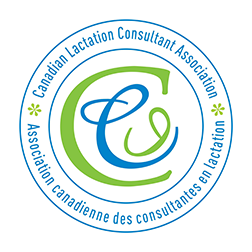 "Hiring Oksana was the best decision we made postpartum. She is professional and extremely knowledgeable, and it was wonderful to have her come right to our home. I had a particularly difficult L&D, but I fortunately was able to start breastfeeding off on the right foot with her advice. I especially appreciated her suggestions on BF positions for someone in recovery, which I found were comfortable for both me and baby while I healed in the first few weeks. Highly recommend."
"Oksana has helped me a lot! I feel blessed that I've met her. She is not only very knowledgeable about breastfeeding, but she is very good in explaining the way everything works in a very simple manner. Furthermore, she is a very nice person to deal with. I had huge pain and blocked ducts in my breast, and she helped me to get rid of that. Also, she was the only one who found that my baby had a tongue-tie issue that caused so much trouble for me. I would definitely recommend Oksana to anyone who is looking for a lactation consultant."
Mila
"Oksana is an amazing lactation consultant. She was very helpful and patient with both me and my son. She also took her time to fully understand our problem and wasn't in a rush to leave even after our appointment was done. She stayed extra time that was free of charge to make sure that I felt confident breastfeeding my son. I would definitely recommend her to mommies that are struggling with breastfeeding."
"Thank you so much for your help! I am very happy to regain my self-confidence and my daughter is happy as well. She now eats very well and breastfeeding has become a real pleasure, and only because of your help. I now recommend you to all my friends who have similar difficulties."
Contact Us
Please reach out for a private remote consultation or ask a question below. You can also reach us using LIVE CHAT function.
20 Rowland Street, Toronto, ON