About Us
Experts in breastfeeding care with a proven track record of patient success
Our team
Our team at the Lactation Clinic collaborates to provide evidence based breastfeeding care to families in all of Ontario. We offer non-judgmental support and personal attention to help patients achieve their breastfeeding goals. Remote and in-person consultations are available by appointment.
Why IBCLC?
IBLCE was established in 1985 with funding from La Leche League International to provide standards for the emerging profession of lactation consulting. It now represents approximately 31,000 IBCLCs in 110 countries.
IBCLC credential is highly valued as it requires recertification every five years through a costly process and re-taking an extensive exam every ten years. Meeting the current requirements is challenging, as candidates must have studied at least 14 health care related subjects and completed 300 to 1000 hours of practical work with breastfeeding families. Obtaining the IBCLC credential is a significant achievement, and receiving the certificate after passing the exam is an unforgettable moment. It's recommended to check the credentials of the person you entrust your breastfeeding to by verifying their information on the public registry of the International Board of Lactation Consultant Examiners (IBLCE).
Our team currently consists of Sofya Brainin, IBLCE # L-17909, and Oksana Laurinaviciene, IBLCE # L-59377.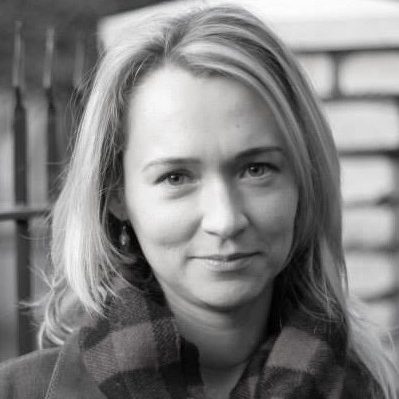 Oksana Laurinaviciene
Lactation Consultant, IBCLC, RLC, MSc
A mom of two successfully breastfed children. Personal struggles in lactation motivated to become an International Board Certified Lactation Consultant (IBCLC).
Registered Lactation Consultant since 2014
Certified market leader in eliminating pain and milk stasis caused by blocked ducts, engorgement, and mastitis using special gentle breast massage technique.
Specializing in oral ties, low milk supply, exclusive pumping support, and in achieving a perfect latch when nipples are extremely sore or baby refuses to latch.
Currently sharing professional consulting time between two Toronto hospitals, clinic, and virtually in all of Ontario.
Sofya Brainin
Lactation Consultant, IBCLC, RN, BsN, Psychotherapist
I'm a mother of two successfully breastfed children. Experienced Registered Nurse working as Lactation Consultant in NICU and hospital Breastfeeding Clinic.
Registered Lactation Consultant since 2011
Specializing in breastfeeding premature babies, including premature twins and triplets
Providing all types psychotherapy support.
Specializing in perinatal and postpartum anxiety and depression.
For in-home visits serving Toronto Downtown, Midtown, North York, Thornhill, Thornhill Woods and Richmond Hill areas.
Contact Us
Please reach out below. You can also reach us using LIVE CHAT function at the bottom of the screen.
We're available daily from 9:00 AM to 8:00 PM.
In-Clinic visit address:
Airway Clinic
4576 Young Street, Suite 100 (ground floor)
North York, ON
(LC Consultant on site Mondays and Thursdays only)