Blog
Helpful advice and articles for your successful breastfeeding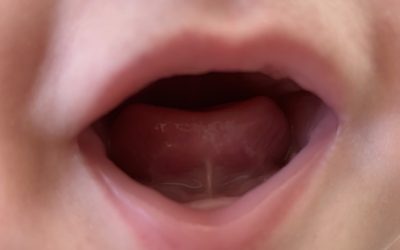 A tongue tie, also known as ankyloglossia, is a condition in which the strip of skin beneath a baby's tongue (the lingual frenulum) is shorter than usual, limiting the movement of the tongue. This condition can potentially affect a baby's ability to breastfeed or...
read more
Contact Us
Please reach out below. You can also reach us using LIVE CHAT function at the bottom of the screen.
We're available daily from 9:00 AM to 8:00 PM.
In-Clinic visit address:
Airway Clinic
4576 Young Street, Suite 100 (ground floor)
North York, ON
(LC Consultant on site Mondays and Thursdays only)